School of Criminal Justice and Criminology
Our School is a vibrant community, with approximately 1,300 baccalaureate students, 40 master's students, and 40 doctoral students. Twenty-five full-time faculty educate our students and engage in a wide range of research endeavors.
Location IN THE HEART OF CENTRAL TEXAS
Near 16 state criminal justice offices and 13 Texas counties, including Travis (Austin) and Bexar (San Antonio)
RESEARCH FACULTY ARE INVOLVED IN A WIDE RANGE OF RESEARCH
We are associated with several research centers, including the Advanced Law Enforcement Rapid Response Training (ALERRT)
Degree Programs
There are many educational opportunities offered through the School of Criminal Justice and Criminology.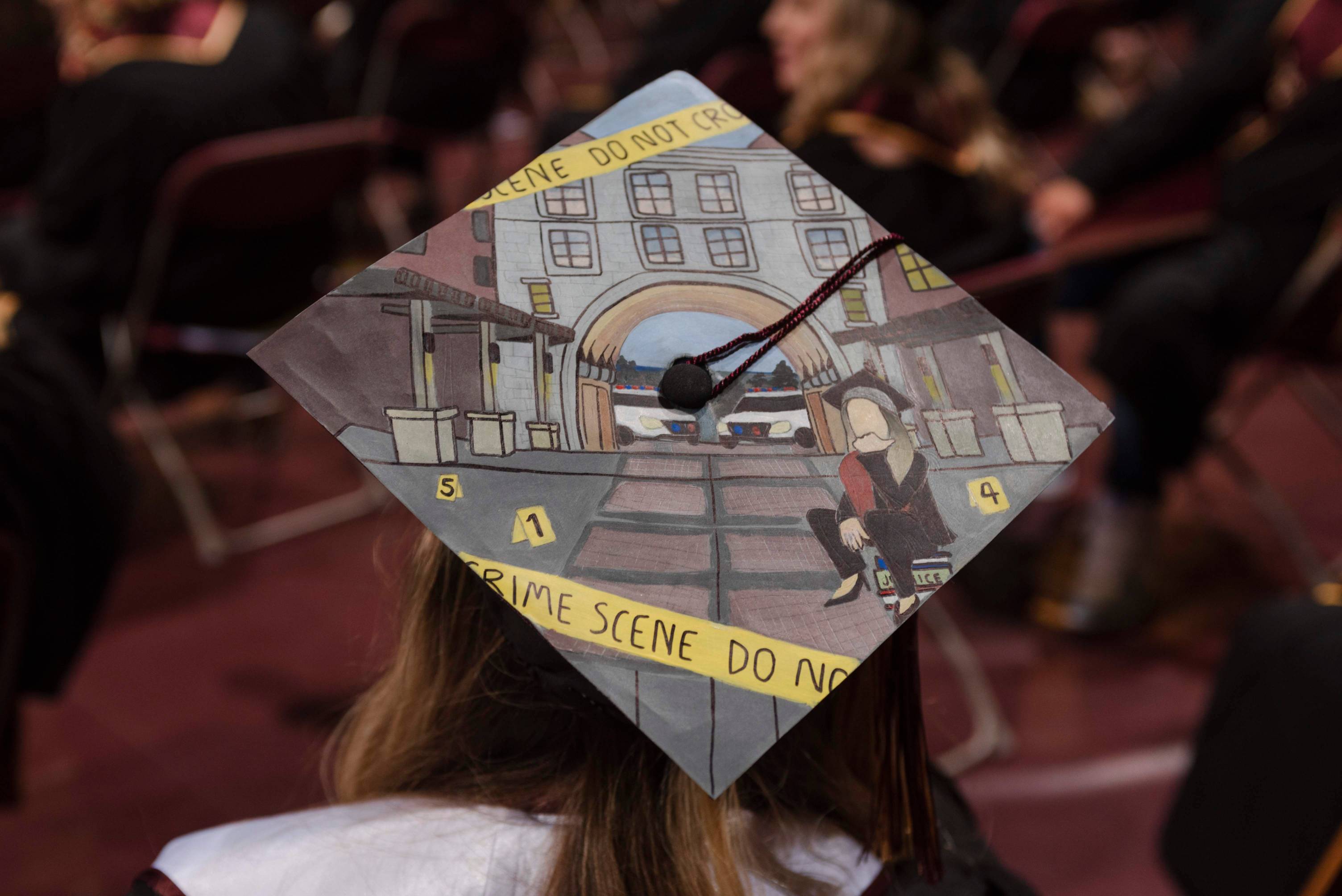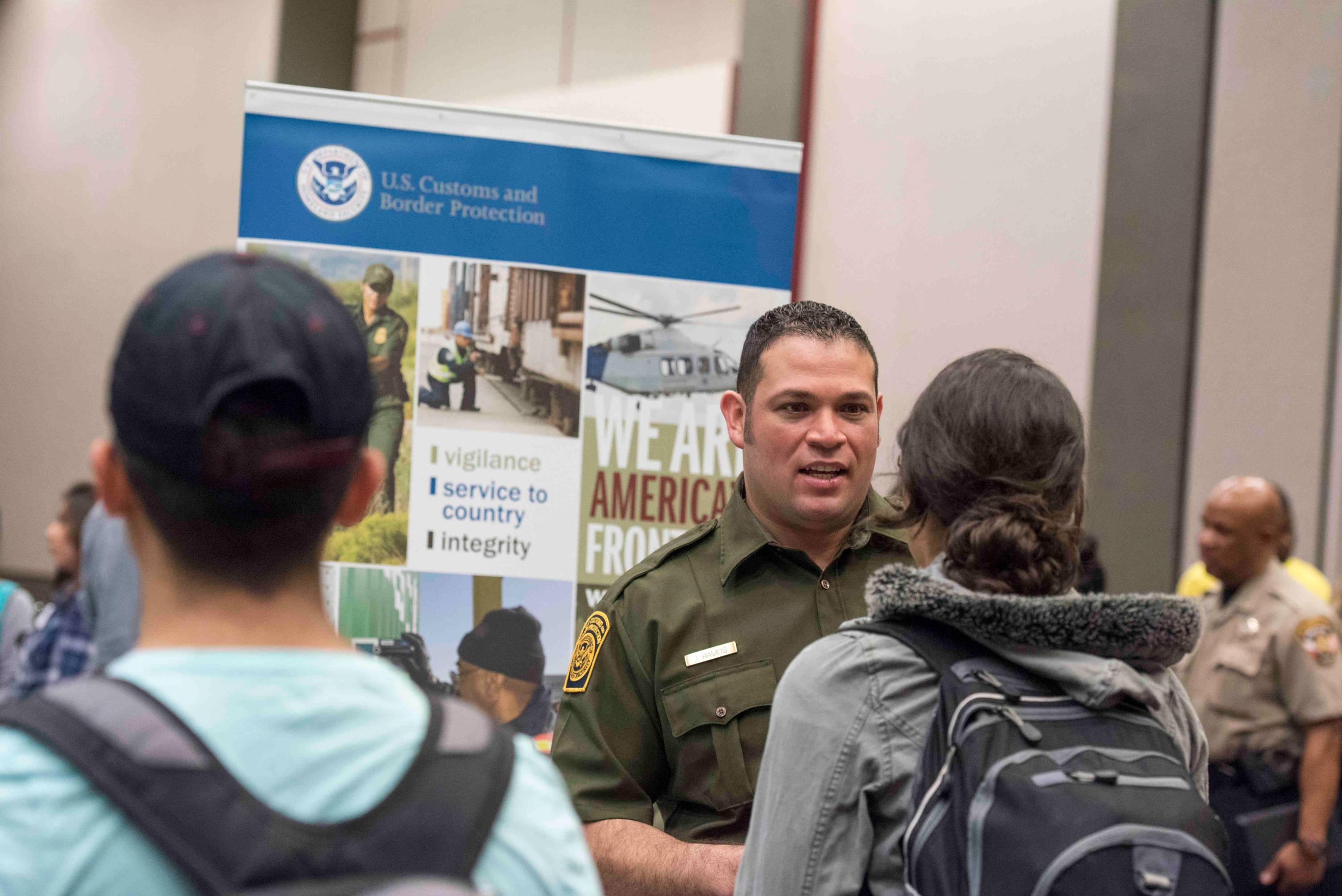 Current Students
From internships to student organizations, there is something for everyone.
Crisis Negotiation Competition & Seminar
2024 Event Details TBA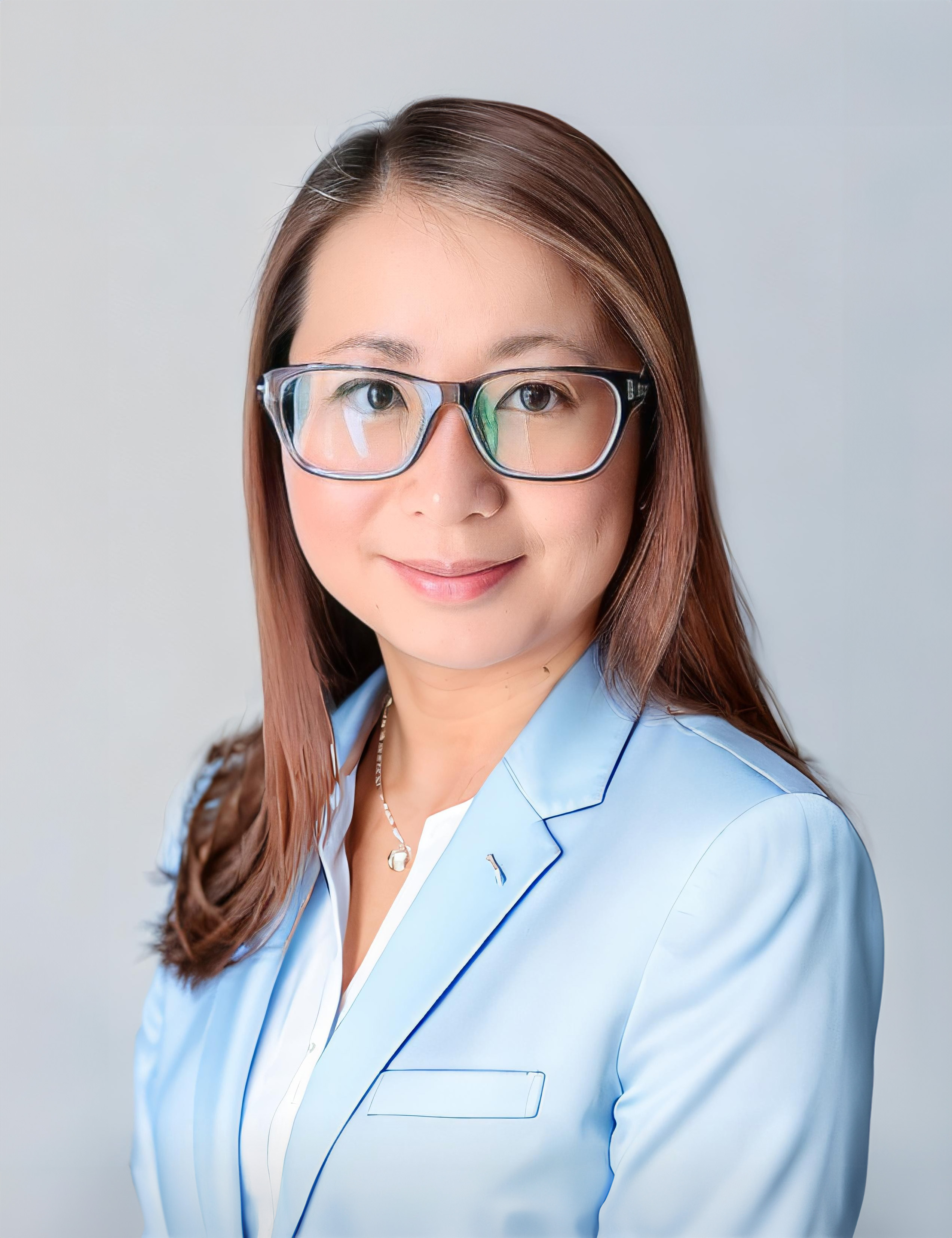 Her fellowship, in the amount of $166,500, is the single largest award ever received by a graduate student at Texas State University.